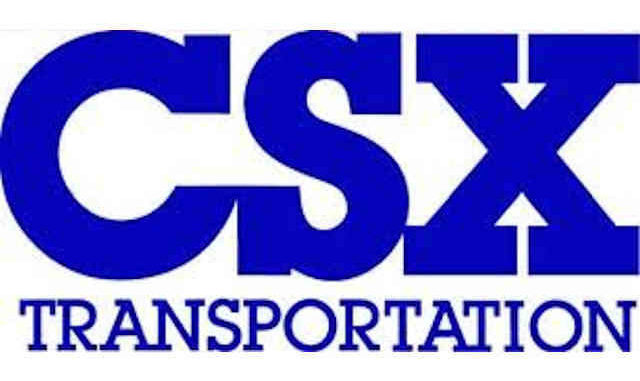 Update 3/12/2017: The final count has been announced with 500 jobs in Jacksonville being cut and an additional 300 jobs ending in other locations. Corporate spokespeople insist that many of the positions being closed were already vacant, so the actual number of layoffs is somewhat lower than the total number of jobs that were removed from the corporate budget. Also: the CEO candidate favored by the hedge fund has been announced as the new CEO at CSX.
Tuesday night, CSX announced that approximately 1,000 management and office jobs in the Jacksonville area will be ending within the next few months. Affected employees have not yet been notified, but specific decisions are expected to be communicated during the next month.
CSX is currently estimated as the third largest private employer in the greater Jacksonville area, and recent numbers suggest that they currently employ about 3,600 local residents. The current cuts will affect more than 1 out of 3 of the 2,500 who currently work in office and managerial roles. Although the move may save the company as much as $100 million per year, it will have an equally negative impact on the local economy and available wages.
The announcement comes shortly after CSX was targeted by an activist-investor hedge fund, but current leadership insists that these cuts were already planned prior to the beginning of those talks.